Welcome to
Dennis Priebe Plumbing
Dennis Priebe Plumbing...THE original Priebe Plumbing of the Coulee Region and your Plumbing Specialist in Holmen, Wisconsin. Some other plumbing companies in the area also do heating & air conditioning. We ONLY do plumbing - in fact, it is our specialty!
Ability: Established in 1948, we have nearly 70 years of Plumbing Experience.
Honesty: We Will Quote You a Price, in your home BEFORE We Do Any Work.
Discounts: We Offer Several Valuable Discounts to All Customers.
Guarantee: We Offer An Above Average Material & Labor Guarantee.
We pride ourselves on providing the most professional plumbing service possible. Our clean, friendly & knowledgeable staff are guaranteed to impress you. Make us your first call and we will take good care of you and your home!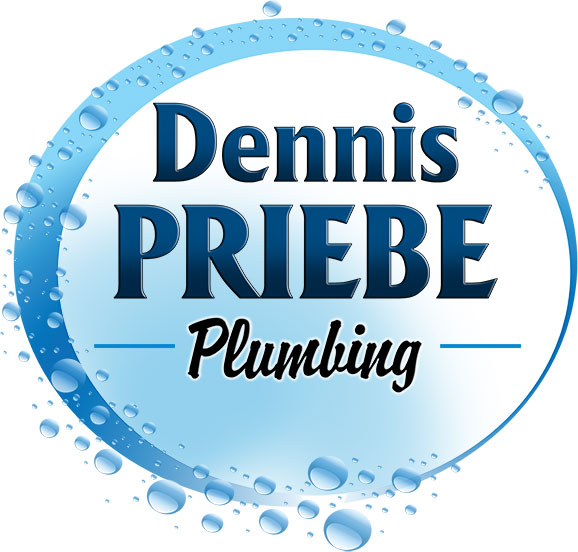 All That You Expect & MORE!

Toilets - Installation & Repair


Bathtub - Installation


Exterior Hydrants-Installation & Repair


Garbage Disposals-Installation & Repair


Water Heaters-Installation & Repair


Water Softeners-Installation

Sewer & Drain Cleaning


Sinks-Installation


Faucets-Installation & Repair


Remodeling


New Construction


SO Much More!