Remodeling Plumbing & New Construction Plumbing
When remodeling any room in your house, the first & most important step is choosing a plumber that you can trust. Whether it is a kitchen, bathroom, or laundry room, we can cover all your plumbing needs!
New Toilet Installation
New Bathtub or Shower Installation
New Kitchen Sink, Faucet or Dishwasher
New Ice Maker Line or Gas Line for a stove, fireplace or outside grill
Updating your Laundry Room Valve Box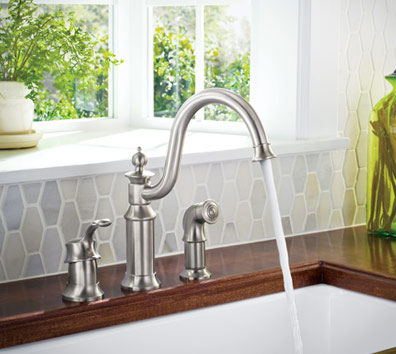 At Dennis Priebe Plumbing our commitment is to set the standard for quality on all plumbing projects big or small. Whether you are looking for a sleek modern look, something more traditional & elegant or anything in between, we have the experience & the advanced plumbing training to get the job done right!
Call us for a FREE in-home estimate. We can meet with your carpenter to create a plan that will run smoothly and create as little stress for you as possible. While a carpenter or contractor can change the look of your home, it is important to have a licensed plumber who will make sure that everything "flows" properly & the job is done with your 100% satisfaction.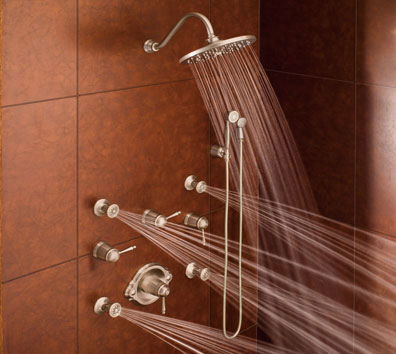 We will graciously work with you & our preferred supplier:
Gerhards Showroom
106 Cameron Ave
La Crosse, WI 54601
ph: 608-791-3685
www.gerhardsstore.com

Other companies that we work closely with:
DSG- www.dakotasupplygroup.com
Ferguson- www.fergusonplumbing.com
First Supply- www.1supply.com